SHOW LOW — Timber Mesa Fire and Medical District (TMFMD) has recently placed into service a Spark III drone to assist with incident command, search and rescue, training evolutions and much more.
The Spark III drone is equipped with mechanical stabilization and a camera so that fire personnel can get an overhead view of emergency incidents and training exercises. The drone has already been used to record training evolutions so that crews can critique their performance more effectively.
The Federal Aviation Administration (FAA) requires that drone pilots have a FAA Airmen Certificate. Timber Mesa currently has two certified drone pilots with more who are currently in training. Additionally, unmanned aircraft must be registered with the FAA.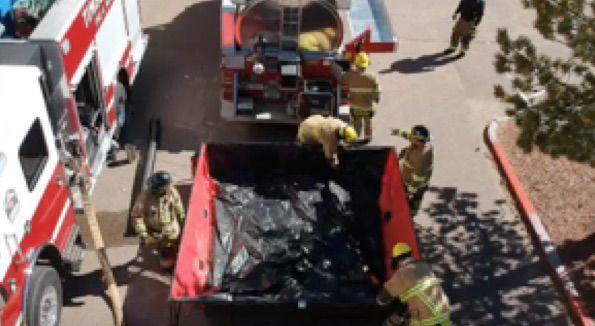 Timber Mesa's drone program is being used during training exercises such as structure fire drills and medical training scenarios. A recording of the evolution is then assigned to the crews on the Fire District's online training platform and the crews are required to review the video and critique any mistakes.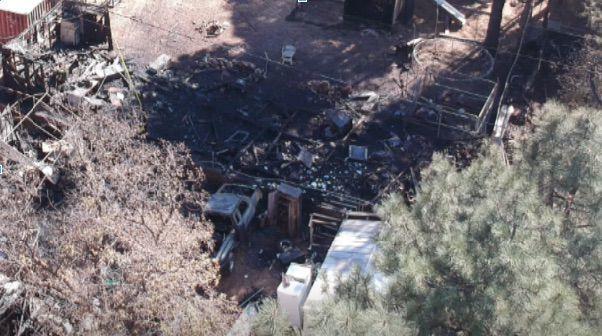 Recently Timber Mesa's drone was deployed over a structure fire incident to assist in the fire investigation by providing pictures of the fire scene without having to place personnel in the hazard zone near downed power lines and smoldering debris.