APACHE COUNTY — For travelers who have recently visited Lyman Lake or driven by the area, they may have noticed a pleasant surprise: Verizon 4G service. That area along Highway 180/191 beginning just outside of St. Johns and ending on the other side of the hill past the state prison used to be a dead zone. While stretches of the area still have issues with connection, the stretch of highway closest to Lyman Lake has improved remarkably. This is due to Verizon's efforts earlier this year to install a new cell tower on the "southwest side of the lake."
Upgrades and plans for Verizon customers elsewhere on the mountain, however, are less clear. The Independent reached out to Verizon's public relations team to learn about new updates and to find out what else might be in store for communities in the area.
For St. Johns, Concho and Round Valley, Verizon responded that there is "good coverage in these towns" and that they will "continue to modernize and monitor the existing network to ensure a positive customer experience." Verizon claims that they are "working on future projects to address growing wireless demand," but the company would not share any details on what those plans were, nor any timeline for significant upgrades.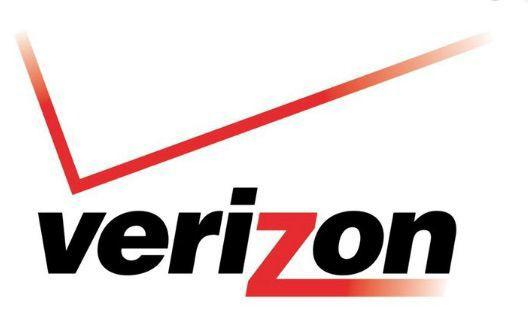 The Independent also asked about other areas of the White Mountains during a phone call with the company's public relations personnel. Residents of Alpine and Nutrioso, for instance, have often complained that the area is plagued with issues involving poor cell reception and lack of service. A Verizon tower was built a few years back on the north side of Nutrioso. No further information was provided on future upgrades for service in that area.
When asked about 5G internet, Verizon was unable to provide the Independent with any details on plans to provide the region with the new ultra-fast service. The 5th Generation cellular networking technology (5G) is similar to the 4G service many of us have today in that both technologies use radio frequencies to transmit data. The frequencies of those signals, however, are quite different. The 5G signal runs on a much higher frequency, known as "millimeter wave." This higher frequency allows for increased bandwidth for the network, meaning that it can support more data from more users at significantly higher speeds. Verizon claims online that, in the future, 5G will "one day offer peak data rates of up to 10 (gigabytes per second)" and that third-party tests of Verizon's current 5G Home data offering is demonstrating "speeds of 600-800 (megabytes per second) downlink and 250 (megabytes per second) uplink." For comparison, a Netflix video at high definition would require 3 gigabytes per hour, so 5G internet speeds would be capable of eliminating the need for buffering and allow a user to stream a movie from Netflix instantly.
Currently, the only 5G coverage available in Arizona can be found in downtown Phoenix, in the Warehouse District adjacent to downtown Phoenix, and at the ASU campus in Tempe. So, it may be a while yet before White Mountain communities see the newest generation of wireless speeds.
Amber Shepard is an local journalist covering municipal governments and other Apache County topics.