SPRINGERVILLE — After three years, on May 7, the Voigt Well blending station project is finally complete. The project, which cost over over $240,000 to complete, was almost completely paid for by grants. The town of Springerville's portion of the bill was $7,448.80 — only 3.1% of the total cost.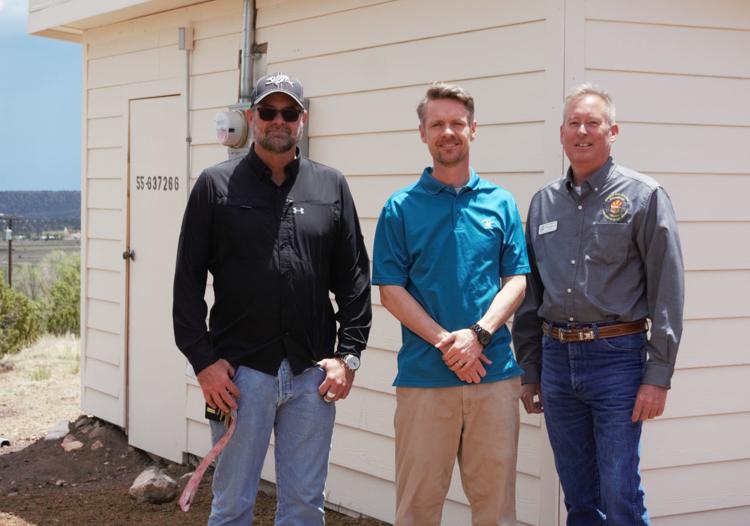 It will take two months for the town to receive the results of water testing for the new system, but according to the engineering report, the expected radium levels are to "decline to 2.3 picocuries [per liter] or below." According to the Arizona Department of Environmental Quality (ADEQ), combined radium levels should be at 5.0 pCi/L or lower.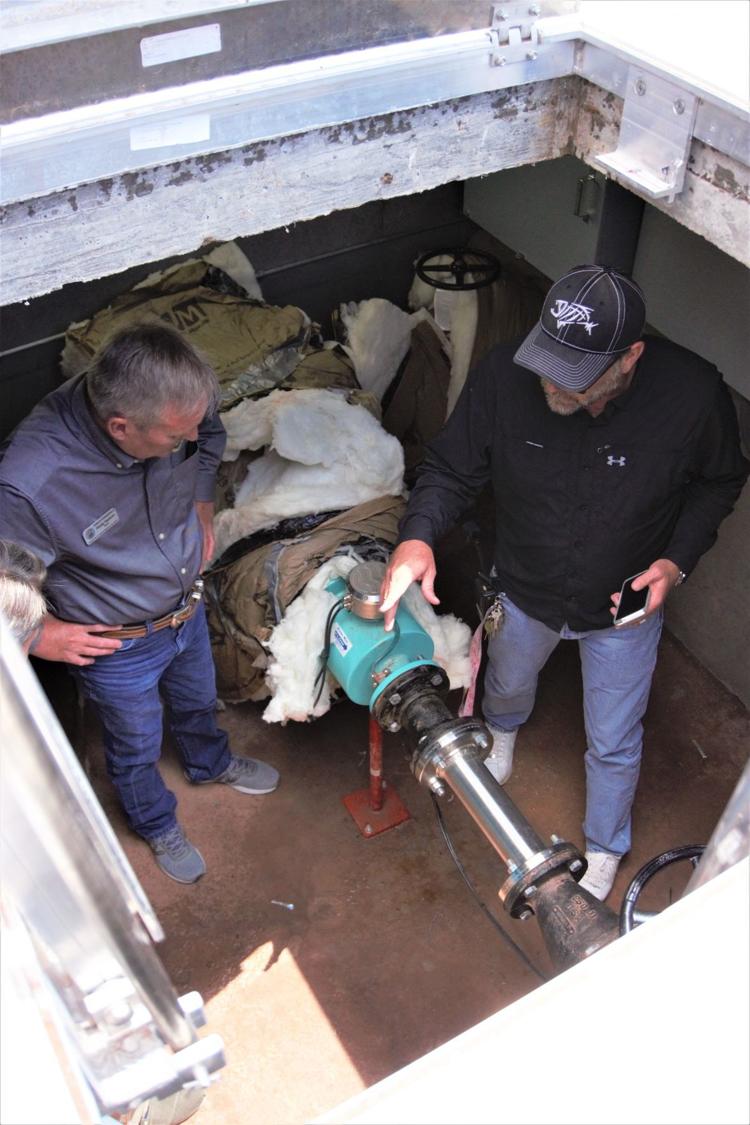 The blending station project also connects water supply lines, so that they can "bring water from the east side of town to the west side of town, which it was not able to do before." If a well goes down for repairs, the town can now transfer water where it is needed without too much trouble. The equipment will also allow for better water monitoring and real-time adjustments as needed.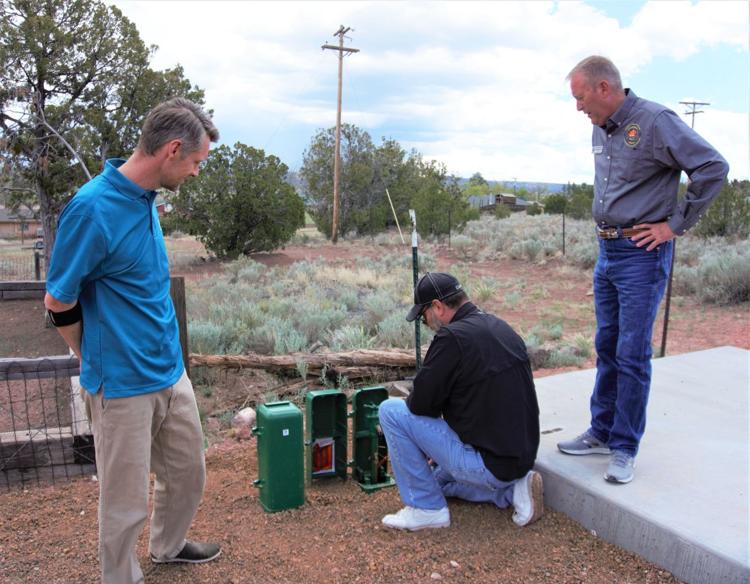 "We can react if it's 2 o'clock in the morning, and we can go and adjust our system," Tim Rasmussen, Springerville's Public Works Director said of the new electronic and wireless systems. Alerts can be sent to phones and computers if water usage changes drastically, and shut-off procedures can be started remotely and immediately instead of necessitating a trip to the well.