SHOW LOW — The White Mountain Safe House (WMSH) accepted a $1,000 donation from Washington Federal in Show Low last week.
Jennifer Brimhall, ChangePoint Integrated Health grant writer, was an integral part of the outreach taking place between the Safe House and the local financial institution that made the donation.
"Washington Federal Branch Manager, Eric Thorpe, was instrumental in bringing awareness of the grant, as well as shepherding our application through the selection process," says Brimhall. "We really appreciate his 'community first' commitment and his support of the SAFE House and the survivors who find hope, healing and empowerment there."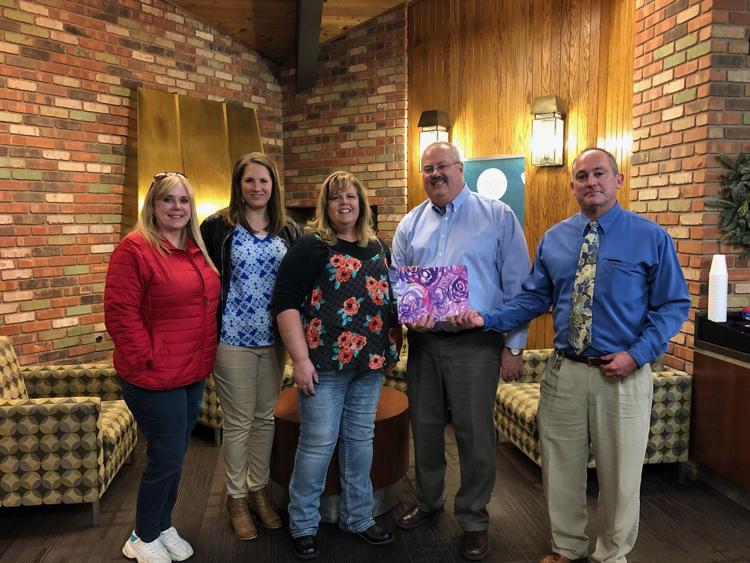 "Washington Federal has only given one other grant to the White Mountain area, but with Eric's help, we were awarded the second and largest grant to date. He has made it clear that he wishes to continue to be an ally in the coming years," Brimhall adds.