LAKESIDE — There are a lot of studies that say a lot of things about what makes a great teacher. The Arizona Department of Education studies it and is responsible for measuring teachers, students and their performance as a district, as a county and as a state.
"Someone who actually loves children and is creative and fun in their lessons," is what makes a great teacher according to Concho Elementary Administrative Assistant Susan Buttler.
But there's no surprise that students, especially the younger ones, have a genuine and authentic teacher grading system of their very own.
Here's what students at Blue Ridge Elementary and Junior High said when asked, "What makes a great teacher?", as compiled by Blue Ridge Junior High School Counselor Becky Montoya, LPC, M.Ed. NCC: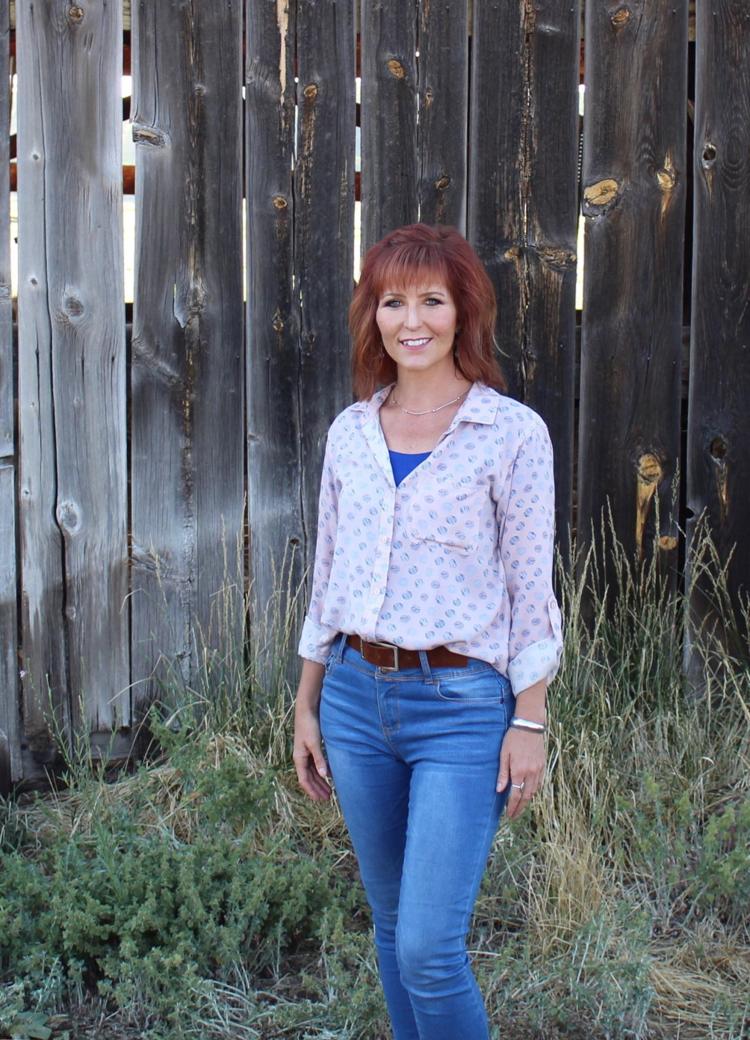 "Things that make a great teacher are how nice they are. Also how fun the assignments are. When kids think it's fun they'll want to learn more ... when they make it fun you won't complain about the class." — Grace West
"You can learn a lot of good and cool stuff. You can have fun while doing all of your work at school ... Ms. Rollins and Ms. Hatch taught me a lot of things." — Haley Dewitt
"Teachers are the best in the world. They help us when we struggle." — Darrian Tessay.
"A wonderful teacher has many good qualities. First a teacher will encourage their students. Second, teachers believe in their students and know they can succeed. A wonderful teacher does whatever necessary to make that happen." — Riley M.
"1. When a teacher is nice to you. 2. When a teacher helps you in class and 3. When a teacher helps you with homework." — Jake S.
"They have to be good, smart, cool, awesome and a little bit strict too. A good teacher has to be truthful and graceful. And teach you how to get smarter and everything before the big test of the US." — Shane Hooke
"They are caring, thoughtful. They are cool, awesome. They never leave you behind and they are always there for you. And when you are down they lift you up. They turn a frown into a smile." — Rylie R.
"Some teachers are the best at helping with stuff. Teachers can be nice in ways that others can't. Teachers are so positive in class with the students." — Ruthann McCarith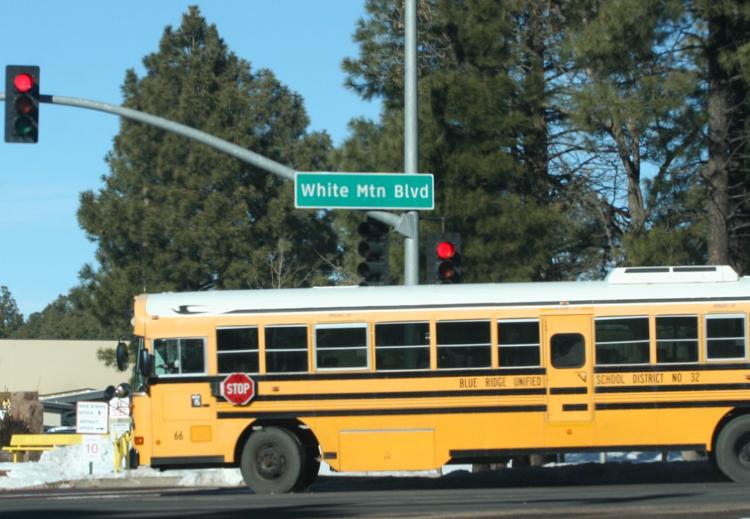 "A teacher can make things fun. A good teacher has a good personality and listens to your problems." — Payson Hayes
"The thing that makes a great teacher is that they help you when you do not know stuff. They put more examples in the lesson." — Addison Ulibarri
"A great teacher in my opinion, is one that should be nice. They should be willing to enforce the rules. They should also know how to teach their subject. They should also be able to help their students understand or at least try. Lastly, they should be on time for meetings and work." — Anonymous
" ... making kids have responsibility. Also another thing is giving us privileges to choose but still have consequences. Also they incorporate you in a lot of things. If you're feeling down, they will make you feel amazing then you will inspire others and make them feel amazing." — Lacie Price
"They are willing to work with us. They help you out with homework. They can do extra for you." — Denny
"A great teacher doesn't scream at students. Also a great teacher helps when a student needs it. A great teacher rewards when the class is being respectful and good." — Anonymous
In closing, we offer a word from Round Valley Unified School District governing board president Jeff Soderquist who said this during the November meeting: "Teachers don't have many perks and they have the most important jobs of all."