WHITE MOUNTAINS—Weekend snowfall varied widely in the White Mountains during the first major storm to hit the area this season. Ken Daniel of the National Weather Service office in Flagstaff reported to the Independent that Flagstaff received 16 inches while Holbrook reported only one inch of snow.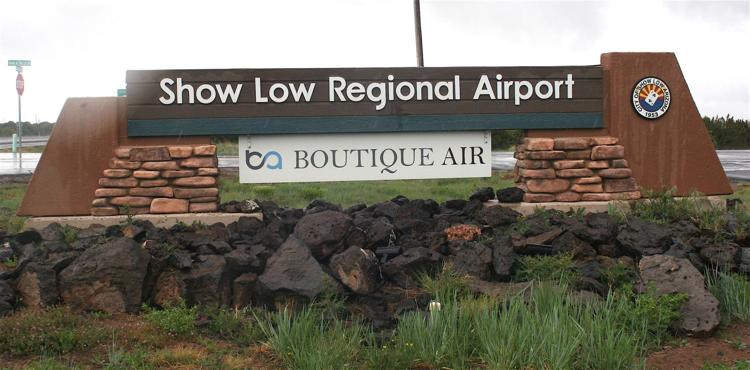 Show Low Regional Airport received between five to eight inches while Springerville Airport had two inches accumulate on the runway. Eight to 11 inches fell in Pinetop-Lakeside, according to Daniel. Concho was surprised with eight to 12 inches while St. John's reported one to two inches.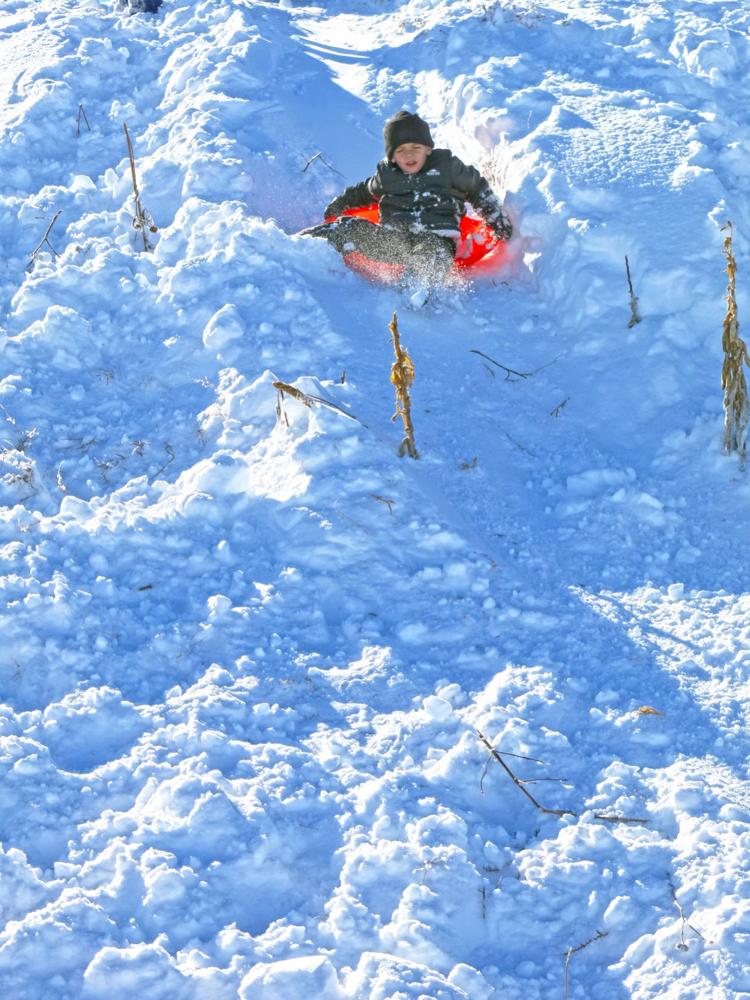 The Hon-Dah Resort tallied 8 to 10 inches while Sunrise Park Resort in Greer reported a whopping 29 inches.
Roadside assistance calls were predictably high. One towing service from Show Low, which contracts with AAA, reported 27 calls for service on Saturday alone.