SHOW LOW — The doors of the JCPenney store in the Park Pineway Plaza opened early Saturday, Dec. 14, so local kids could do their White Mountain Clothe-A-Child shopping.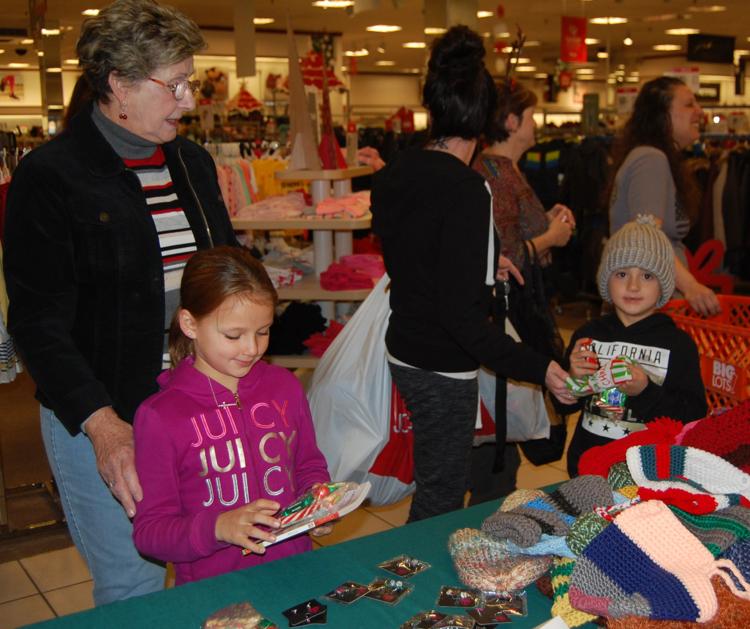 Because of the recent change in management, the non-profit charitable organization experienced a year's gap in the event. As a result, they were only able to include 42 kids in the 2019 event.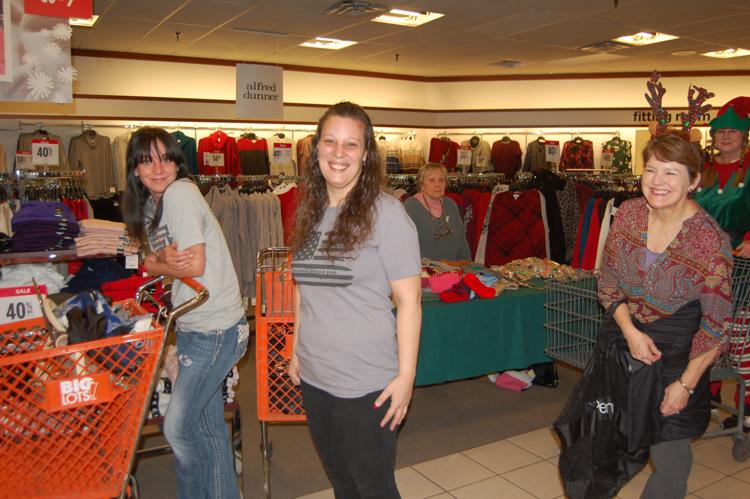 President Oleane Favela said they hope to include at least 100 kids next year.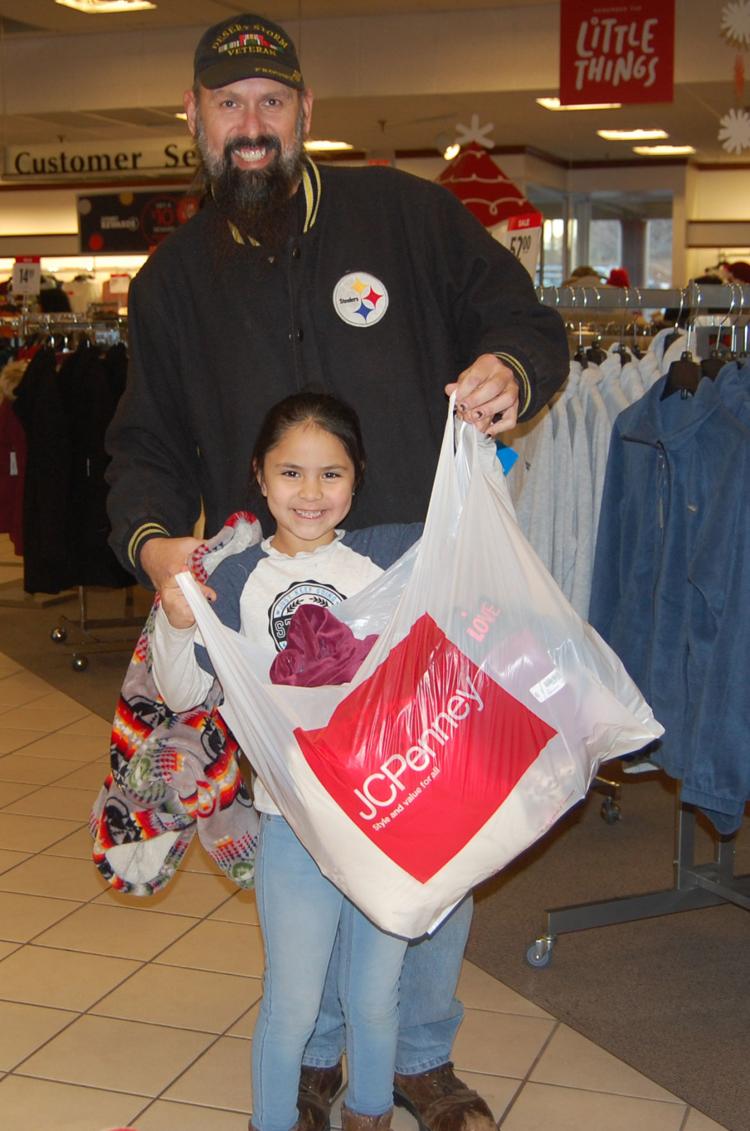 She also noted that local resident Sally Wade ("a wonderful lady" in Favela's words) was the principal person responsible for "re-activating" White Mountain Clothe-A-Child, "so we could get back to providing much needed clothing for our underprivileged children in Apache and Navajo Counties," Favela said. She added that, thanks to Wade, much assistance also come from Faye Styvaert, Diane and Freddy Lara (former owners of America's Pie Company) and Ria Ratcliffe.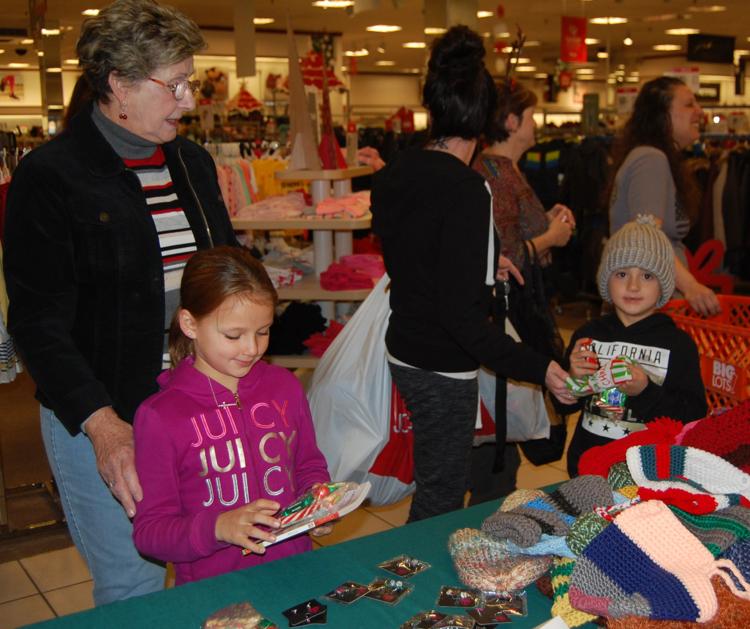 Favela did not forget to also thank local first responders who pitched in as volunteers.
"A very special thank you to all of our civil servants that took time from their busy schedule to be here with us today; these special people are from the Timber Mesa Fire and Medical District, Pinetop-Lakeside Police Department and the Show Low Police Department," Favela said.
Favela thanked all of the businesses, clubs, professionals and individuals who donated to the 2019 Clothe-A-Child event as well as the volunteers who took the kids and their families shopping at JCPenney, adding that without their generous help and sacrifice of time the event would not have been possible this year.
Because this year's event could only include 42 kids who got $100 each to buy clothes, the shopping spree was over by 8 a.m.
Wade said that as soon as everyone takes a short breather, they will start the process of organizing the 2020 White Mountain Clothe-A-Child Christmas shopping event.