Summit Healthcare is committed to the health and wellness of our White Mountain communities.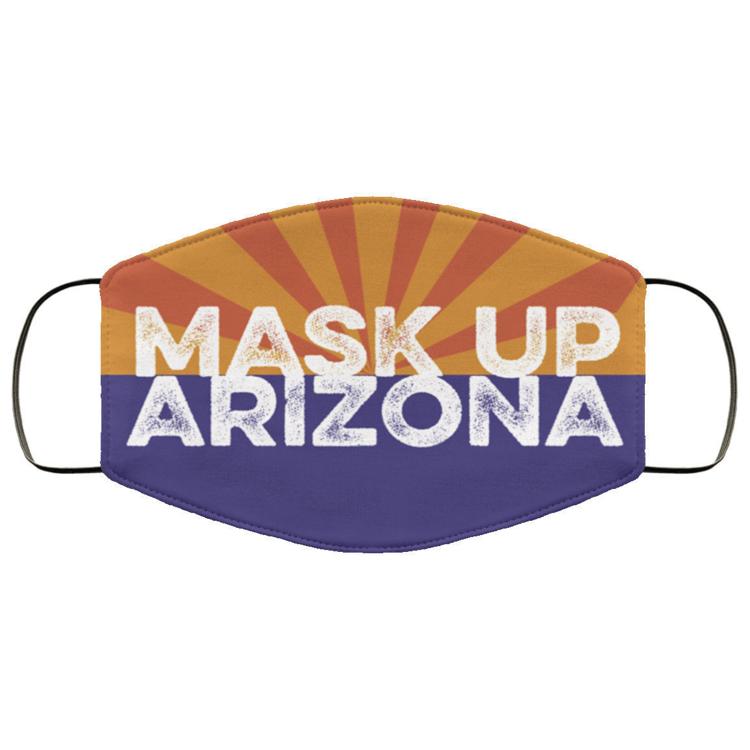 The Governing Board of Summit Healthcare, strongly encourages the community to assist in the fight against COVID-19 by wearing a cloth face covering properly (over the nose and mouth) while in public settings, in addition to social distancing and hand washing. This simple action will not only save lives, but will demonstrate unwavering support for our healthcare workers as they cope with the stress and demands of this challenging environment.
"Our ability to provide healthcare for all of the White Mountain communities would be impaired if the number of COVID-19 cases requiring hospitalizations exceeds our capacity," says Ron McArthur, CEO, Summit Healthcare.
Help us stop the spread of COVID-19 in the White Mountains – Small Ask, wear your mask.