HONDAH — A young White Mountain Apache Tribal Police officer was killed just before 1 a.m. Monday morning while responding to a roadside incident. It apparently occurred on State Route 73 near the junction with State Route 260, outside the parking lot for the Hon-Dah Resort and Casino hotel.
Officer David Kellywood, 26, one of the youngest officers with WMAT Police, responded to a report of shots fired somewhere between the Hon-Dah RV Park and the casino hotel.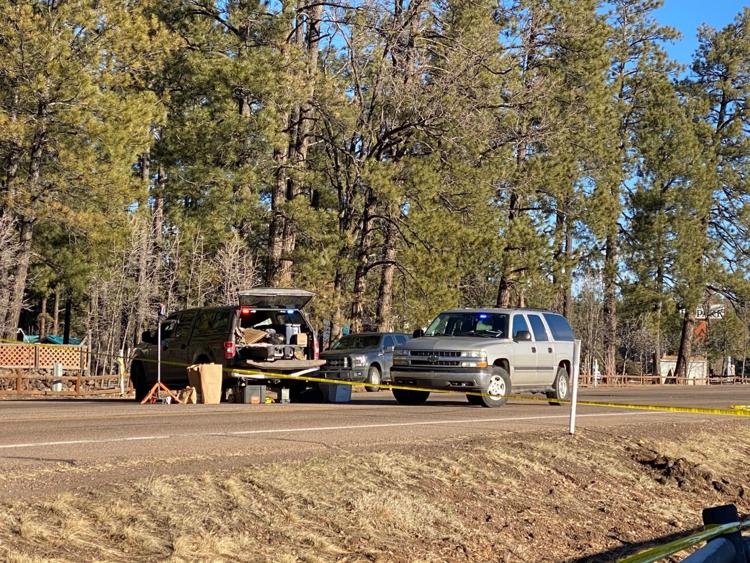 A press release issued by the Navajo County Sheriff's Office on behalf of WMAT Police at 10 a.m. Monday morning stated that the first officer on the scene located the man matching the description of the individual involved and "the subject immediately engaged in a violent physical altercation with the officer during which the officer was shot."
A second responding officer arrived shortly thereafter and fearing for his safety, and the safety of others, shot the suspect.
Both Officer Kellywood and the suspect were transported to Summit Healthcare Regional Medical Center for treatment. According to sources, both died as a result of their injuries.
The suspect was not identified.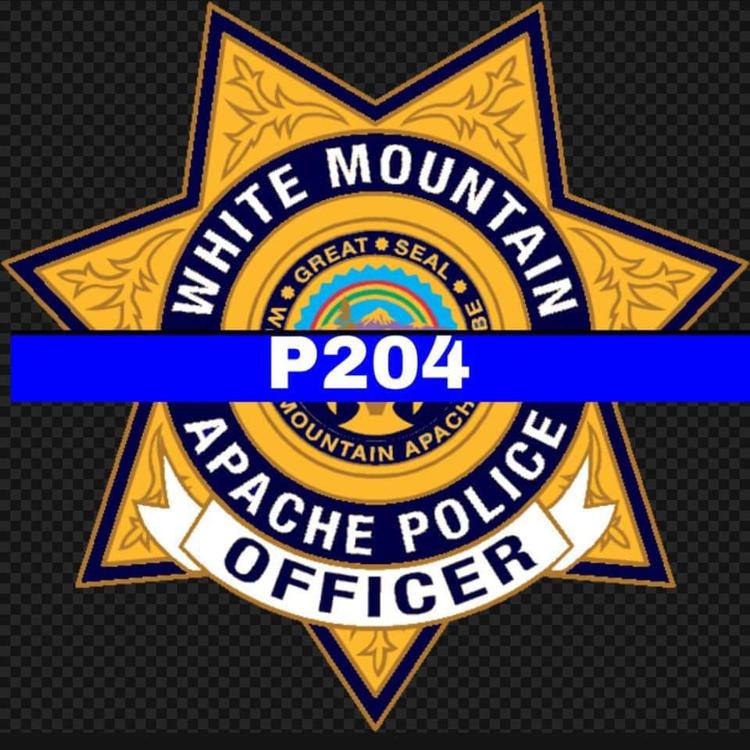 Early Monday morning, a long line of police vehicles from several area jurisdictions escorted Officer Kellywood's body to a mortuary in Taylor.
Officer Kellywood is survived by a wife and two children.
The FBI is leading the investigation into the incident.