GLENDALE — Robert Collins, a 23 year-old man who escaped four bail bondsmen at the midtown Circle K in Heber 10 days ago, was captured in Glendale on Saturday, Sept. 21, by the Glendale Police Department and the U.S. Marshal's Service.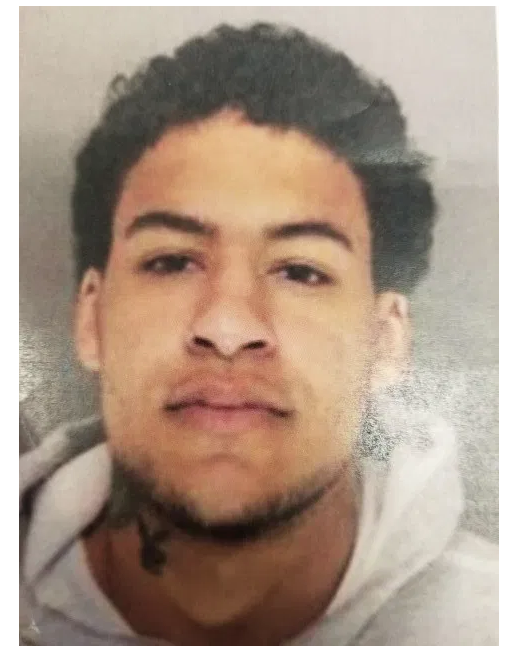 Collins was being transported from the Phoenix area to North Carolina for burglary, vehicle theft and drug charges at the time of his escape. Now that he is back in custody, additional criminal charges will be filed against him in Navajo County according to an NCSO press release.
Collins was on the run for a total of 10 days. The first lead that pointed to Collins came on Sept. 13, when Heber/Overgaard residents reported a burglary and a stolen vehicle "relatively close" to where Collins originally fled. According to NCSO, he was believed to have left the Heber area, possibly heading to Phoenix in a stolen vehicle. By tracking a stolen i-Pad, law enforcement was able to pinpoint his location. An 8-hour standoff with police occurred before Collins was arrested, found in the attic of a Glendale home.
"I am grateful no officers were hurt while apprehending the suspect after an eight hour standoff in Glendale," said Navajo County Sheriff David Clouse in the most recent social media post by the Sheriff's Office.