GILA COUNTY — There is a snowy stillness that has turned to an overwhelming sadness in the White Mountains as the search for 6-year-old Willa Rawlings continues in Tonto Basin along the banks of Tonto Creek.
There was no new information as the Independent went to press on Monday.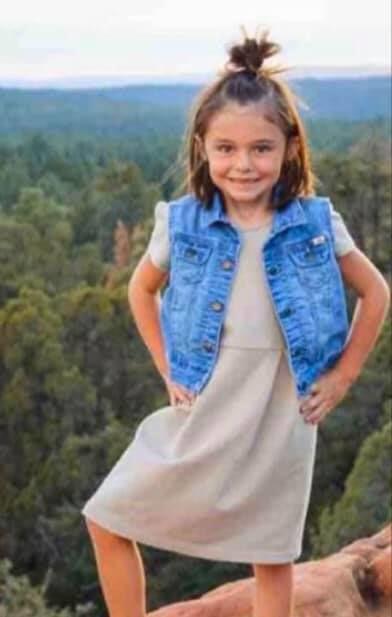 A community effort of prayer, hope and support is being offered in response for the Rawlings family tragedy. At 3 p.m. Sunday, close family friend Dawn Hall posted a prayer request via social media imploring "...everyone to kneel and pray for Willa to be found today... please join us as we kneel as family and friends. Please spread the word... They have found some clothing today; we know we are close. Mass prayer at 3 p.m."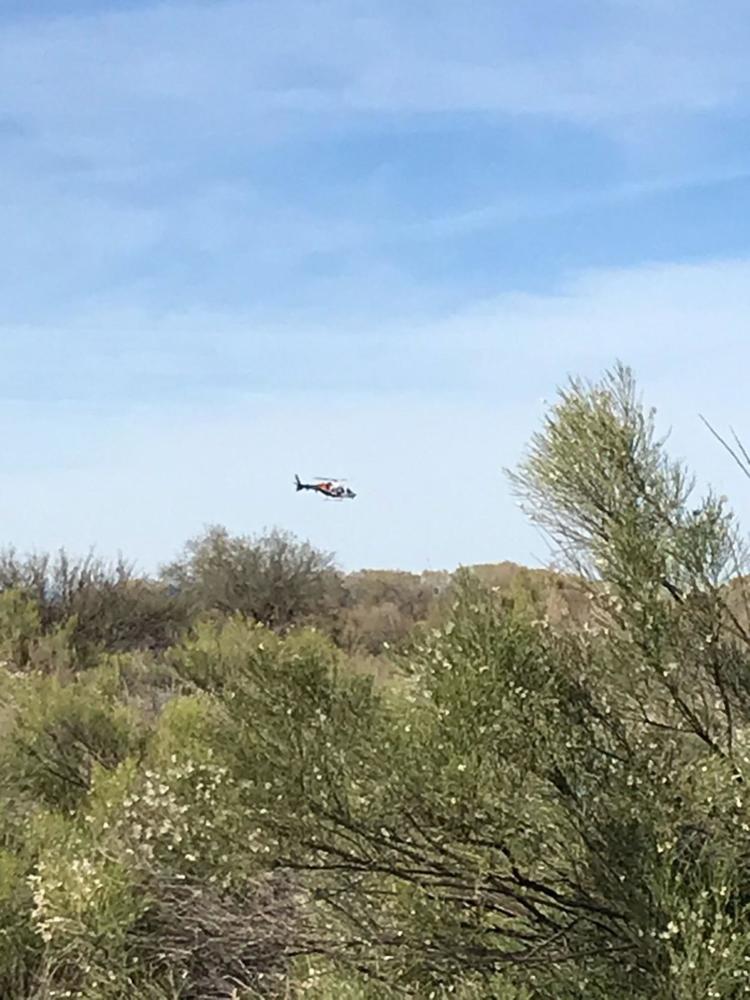 Late Sunday afternoon, family members confirmed that the clothing found by searchers belonged to the still missing girl. Multiple first responder agencies and volunteers continued the search as long as was possible on Sunday night.
Willa is one of nine family members who were riding in the same vehicle. She, along with two other young children were swept downstream near the Bar X Crossing along Tonto Creek Friday, Nov. 29, according to the Gila County Sheriff's Office (GCSO).
Allegedly, the family's vehicle attempted to cross the flooded creek in an area that was reportedly closed or barricaded due to rising floodwaters.
The bodies of two 5 year old children, Colby and Austin Rawlings, were located Saturday approximately three miles downstream from where the officials said the vehicle had been submerged. During a Saturday press conference, Austin was confirmed to be the niece of the adult couple in the vehicle.
Authorities reported a total of nine people from the White Mountains that were together in the military-style vehicle en route to a holiday gathering the day after Thanksgiving. It is believed that two adults and seven children were in the vehicle at the time of the incident.
The man and woman are parents to four of the seven children that were in the vehicle, according to the Sheriff's Office. "A man and four children made it out of the vehicle and were stranded on an island following the crash," said GCSO.
"A woman was also able to escape and get to a nearby bank. Members of the group who escaped the vehicle were eventually rescued and taken to shore with the assistance of a Maricopa County Sheriff's Office helicopter," said a press release.
Helicopters, drones, ATV's, people on horseback, kayakers, people on foot and search and rescue canines have also been utilized in the search, according to Sheriff's deputies and Sunday's press conference led by Gila County Sheriff's Sgt. Dennis Newman.
On Saturday, at least 50 people were said to be assisting in the search and rescue efforts for the children. As of Saturday that number was said to have grown to several hundred.
Tanner Malherbe of Show Low, a friend of the Rawlings family spent all day helping with the search. "There were so many people at every area you can get to on that river — several hundred at least," says Malherbe. "There were hundreds of vehicles and it seemed like each one had four or five people to a vehicle."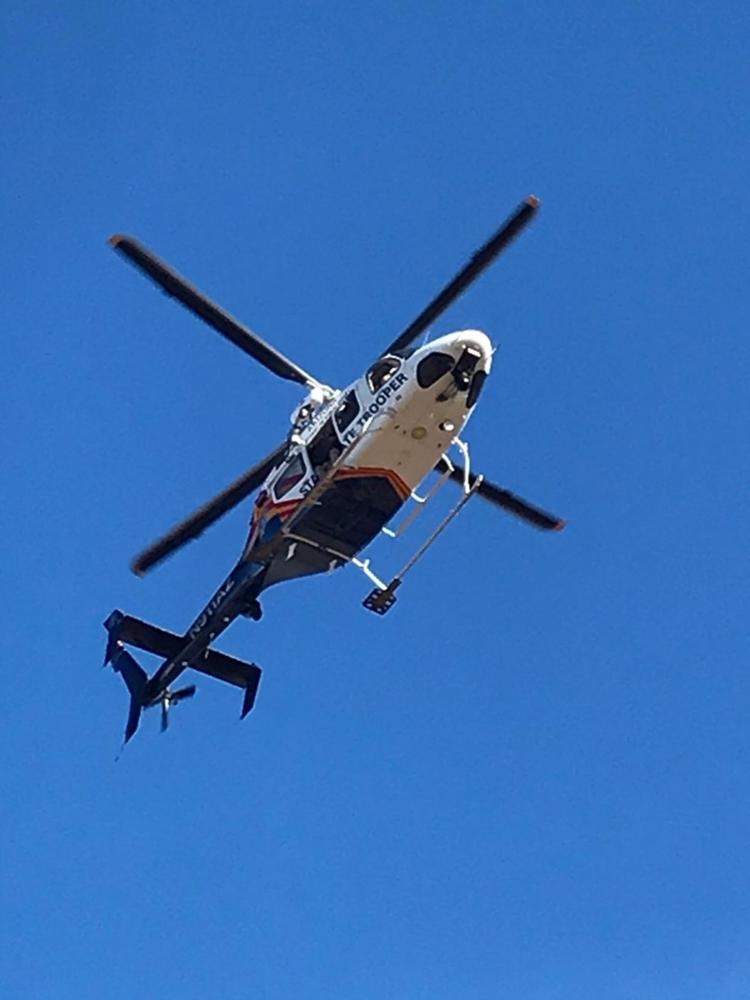 Malherbe was accompanied by several of his co-workers who know the Rawlings family and said that "Everyone is banding together. People who don't even know each other are helping and a huge part of those are people from Lakeside-Pinetop, Show Low and all over the White Mountains," he said. "I ran into at least 20 people I know just today."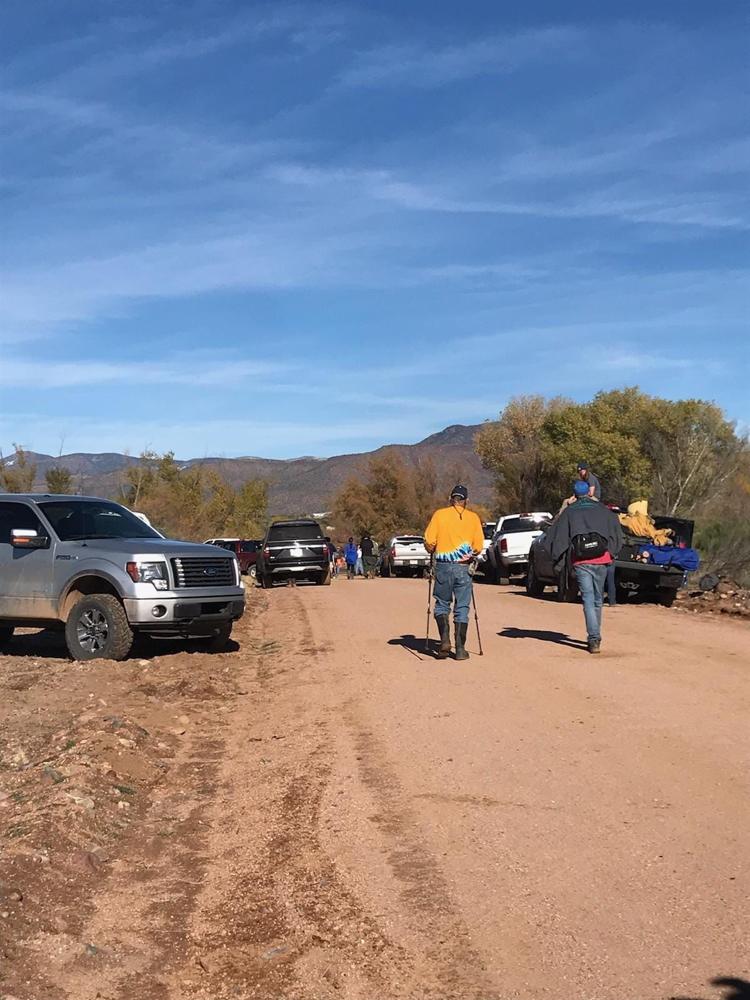 "There were so many people trying to help, authorities seemed to be getting concerned about the safety of others," said area resident Marva Riccitelli.
"The water level supposedly dropped about four feet since yesterday," says Malherbe "but it's still really moving fast — I mean really fast."
Daniel and Lacey Rawlings of Lakeside are well-known throughout the community — many as friends and family and others who know them for Rawlings Specialty Contracting, LLC which has been a local business for over 20 years.
A GoFundMe account has been created on social media for Austin Rawlings and another account has been created for Colby and Willa who are siblings.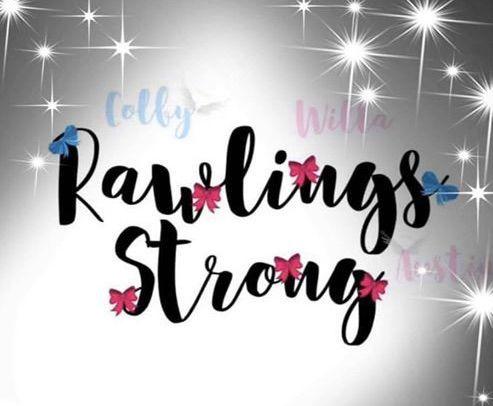 Now, adding to the heavy weight of sadness, is Sunday's announcement of a celebration of life for 5-year-old Austin Rawlings. Services will be held on Friday, Dec. 6 at 2 p.m. at Christ's Church of the Valley, 7007 West Happy Valley Road in Peoria.
"Rawlings Strong" has become the message shared and passed along via social media as the town of Pinetop-Lakeside, the White Mountain community and so many others try desperately to take some of the burden from the hearts of the Rawlings family.