ROUND VALLEY — The 10th Annual Round Valley Roundup took place on May 31 and June 1 at the Eagar Rodeo Arena.
The two-day event began on Friday with the Junior Rodeo starting in the morning followed by the Open 4D Barrel Race in the evening.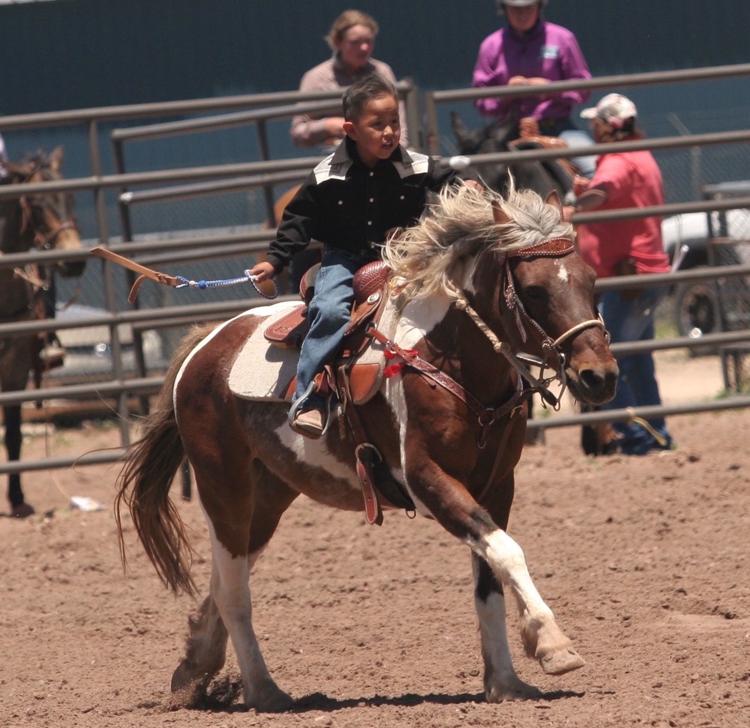 With more than 65 entries, there was definitely something for everyone.
Saturday, June 1, began with team roping. At 10 a.m., the Sprucedale Guest Ranch horse drive took place along Main Street.
The afternoon was filled with the Ranch Rodeo and Law Enforcement Foot Pursuit and the Wild Horse Race.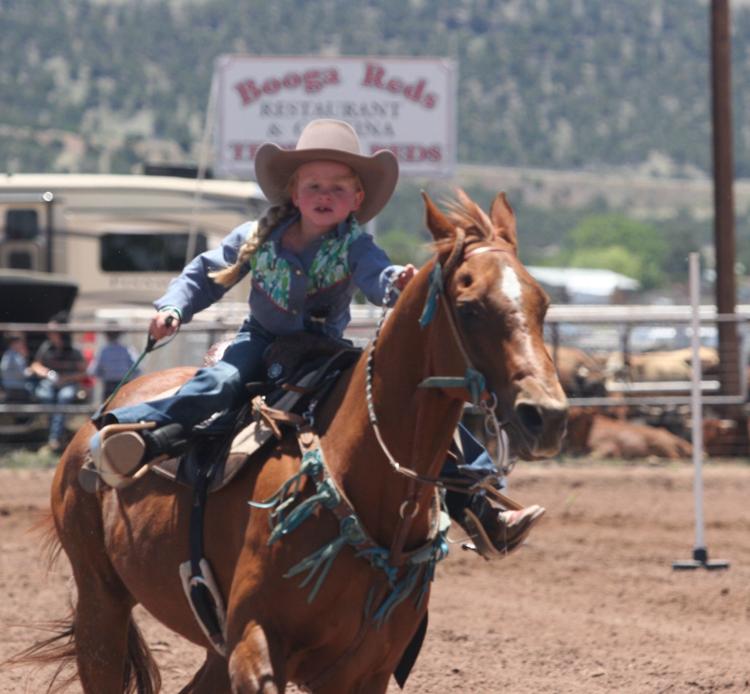 The Junior Rodeo offered events for kids of all ages, including youngsters barely big enough to mount their ponies.
For more information on rodeo in Round Valley, visit www.eagaraz.gov, www.roundvalley.rodeo or follow them on Facebook at Round Valley Round Up.