VERNON — An elderly woman was allegedly beaten by a caregiver at Bannon Springs Assisted Living on County Road 3398 on June 17, according to report by the Apache County Sheriff's Office.
Paula Rivera, 87, suffered "severe bruising and discoloration of her left arm and hand," according to authorities. The report stated that "She (Rivera) had sustained bruising to her upper left chest and the backs of her arms. The marks on the back of her arms resembled bruising from fingers."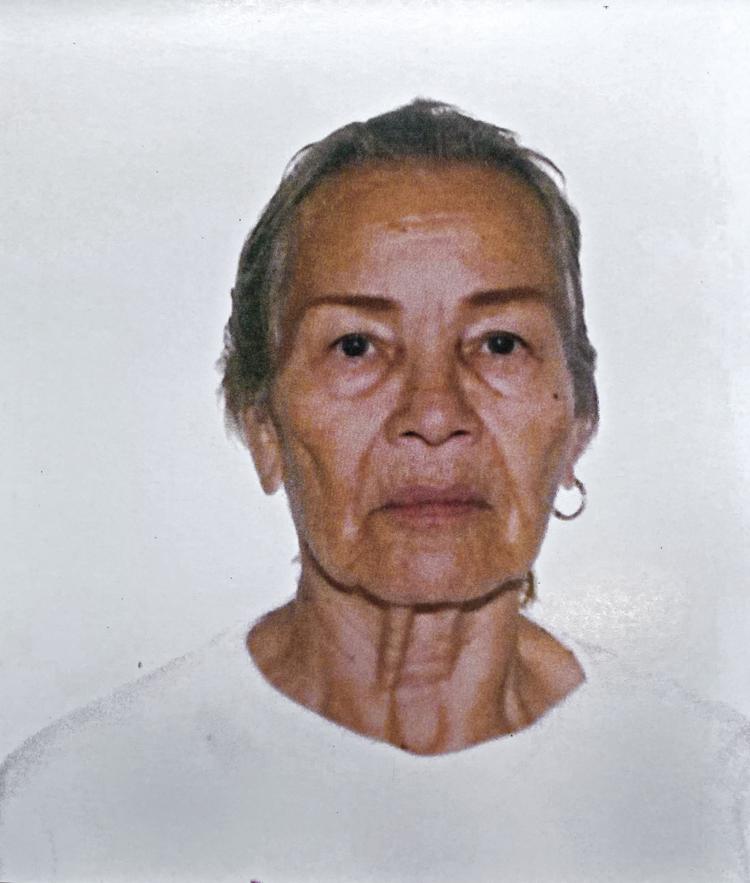 According to court records, Sarah L. Mikeworth, 30, was arrested June 22 on suspicion of two counts each of abusing a vulnerable adult, aggravated assault and endangerment, all felonies. She is reportedly the wife of the manager of the facility, Daniel Mikeworth, who has not been charged.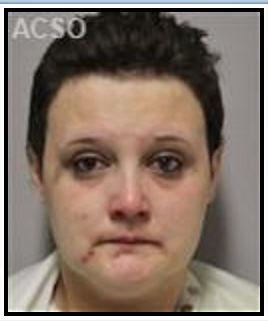 The Apache County Attorney's Office declined to prosecute four of the six charges, but Sarah Mikeworth is due in court to answer for one count of elder abuse, a Class 2 Felony, and one count of endangerment, a Class 3 Felony. She is presumed by law to be innocent.
The curtain opened on this case when the Adult Protective Services reported to ACSO that patient Rivera had been injured on June 17, at the facility. On June 22, deputies responded there and observed and photographed Rivera's injuries. Because of her advanced age and mental state, Rivera was unable to relate anything but through a Spanish language interpreter, kept repeating the words, "the lady," according to the report.
Deputies then spoke with a resident who knew something about it, but the patient told the deputies that the owner, identified as Timothy Tower, had told that patient "not to talk to the cops and that if he did, he was going to throw him out," stated the report.
Deputies then spoke with another caregiver who "witnessed Sarah Mikeworth open Paula's (Rivera's) mouth by placing her hand on Paula's cheeks and squeezing them together," and the caregiver believed that "that was not right," the report stated.
As the deputies were leaving, a second female caregiver approached them but told them that she could lose her job by talking to them because the owner "Tim" told her to not release any information, and to not say anything if the police asked her any questions. Deputies then proceeded to speak with manager Daniel Mikeworth, who said that around 4:30 in the morning of the incident he sat with Rivera and that his wife Sarah told him that she was trying to cut Rivers's nails. Rivera allegedly scratched Sarah and then Rivera fell down on the way back the patient's room which caused the bruising to Rivera's arms and chest.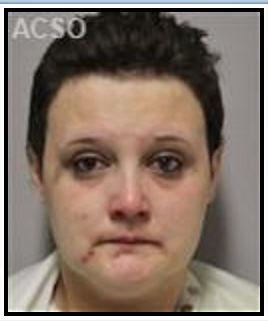 Deputies then spoke with suspect Sarah Mikeworth and showed her images of the elderly woman's injuries. They noted that Sarah then began to cry and stated that she didn't do it on purpose, didn't mean to harm Rivera, and "was told" that it was self-defense. Who told her that, or told her say that, is unknown. Sarah said that she didn't want people to think that Sarah is a "monster," and if she could take it back, she would. Deputies promptly arrested her.
The Independent spoke with Rivera's daughter, Maria Garcia and her husband, Rivera's son-in-law, Shahin Moosavi. They claim that Rivera was placed at Bannon a few years ago while it was owned by someone else. That after the daughter was informed of the incident, they wanted to visit but were not allowed to do that because of COVID-19 restrictions. It took the relatives about three weeks to move Rivera out of the facility and into a new one.
Maria and Shahin said that Rivera's health deteriorated rapidly after the beating and within a week of being placed in a new facility, she died.
She had been a "strong woman," Moosavi said, and walked with a cane. But after the incident, Rivera seemed constantly scared, wouldn't let the pair hold her hand, ate and drank very little and by July 22, she was dead. Her autopsy results are pending.
A check of the Arizona Corporation Commission records do not list an active organization bearing the name Bannon Springs Assisted Living LLC; there were three entities with that or similar names but they are listed as "inactive." Sarah Mikeworth's next court date is Sept. 14.