PHOENIX—Fugitive convicted tax evader Kevin Wynn, 59, an Alpine property owner, is in federal custody awaiting sentencing. He was due in U.S. District Court in Phoenix on July 20 to be sentenced, but failed to appear. It was the third time the sentencing had been set and re-set.
He was later apprehended in Mexico.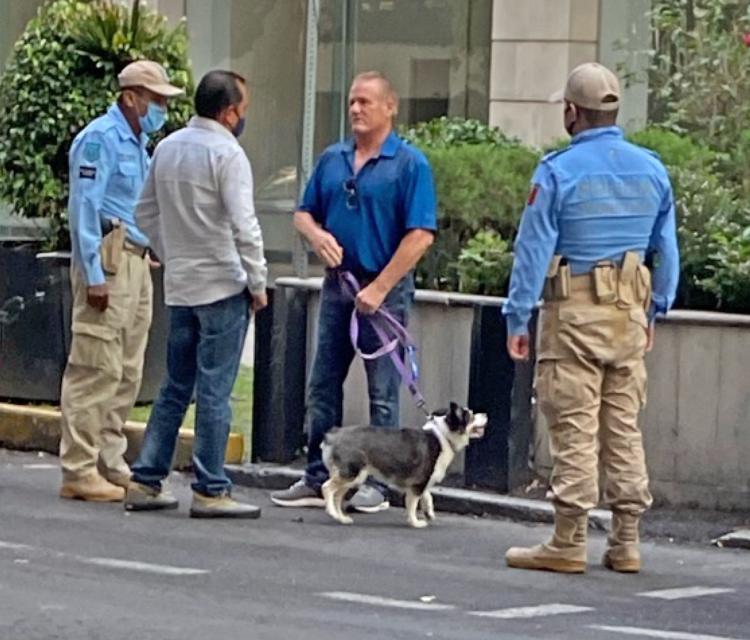 Wynn was convicted by a federal jury of one count of felony tax evasion and three misdemeanors on December 5, 2019. U.S. District Court Judge Susan Brnovich, the wife of Arizona Attorney General Mark Brnovich, allowed Wynn to remain free pending sentencing, but under strict conditions including having to wear a monitoring ankle bracelet. But four weeks before he was due in court, Wynn withdrew $1.5 million from a business bank account, bought a bunch of gold, cut off his ankle bracelet and disappeared.
The U.S. Marshals Service stated in a press release that Mexican law enforcement authorities apprehended Wynn on August 21 in an area of Mexico City called the Polanco neighborhood, a wealthy enclave there. He was carrying a fake ID; a Mexican voter registration card with Wynn's picture, but bearing another name.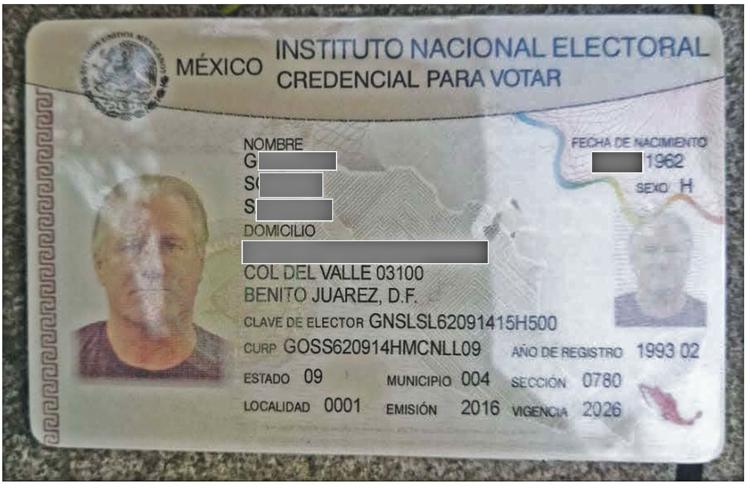 After the trial, the prosecutors told the judge that their office would recommend 37 months in federal prison, but if Wynn paid up $765,429.00 in back taxes, penalties and interest before sentencing, the U.S. Attorney would recommend 30 months. In fact, the reason for the delay was to give Wynn time to sell assets, like a yacht in Florida, so that he could get restitution paid.
But the prosecutors' recommendation has now changed. In its Second Updated Sentencing Memorandum, the United States Government now wants 57 months in jail for Wynn and a $75,000 fine. "Kevin Wynn requires a meaningful sentence for his pattern of evasive behavior with respect to his tax obligations, as exacerbated by his destruction of the ankle monitor, his flight from curfew and his efforts to establish a new life as a fugitive abroad," stated the latest sentencing recommendation.
Agents discovered that "he actually withdrew $1,500,000 in thirteen separate transactions," and "purchased an additional $323,800 in precious metals...The government reasonably anticipates that these assets, or at least the bulk of them, remain available to defendant after his two-month sojourn," stated Gary M. Restaino and James R. Knapp, the two U.S. attorneys assigned to the case.
There doesn't appear to be a supplemental recommendation from Wynn on file yet. He originally asked for no prison time or house arrest. Sentencing is set for October 19 in Phoenix.